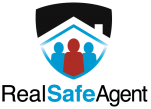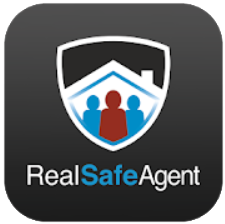 Empowering Safety in the
Real Estate Community
Real Safe Agent is a comprehensive Personal Safety Program that empowers the real estate community to cooperate and collaborate to help keep each other safe.
Based in behavioral science, the Real Safe Agent system helps predict behaviors and provides agents with information they need to prevent being alone with a potentially dangerous prospect. Tools provided on the Real Safe Agent Smartphone App will help keep you knowledgeable, aware and empowered.
The more MetroList Subscribers signup to Real Safe Agent, the safer everyone becomes!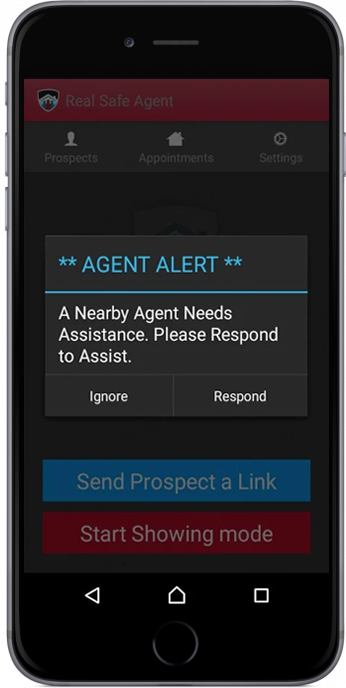 Download Real Safe Agent
FREE for MetroList Subscribers and Participants


Search for "Real Safe Agent"  in the iTunes App Store or Google Play store and download the free app