Welcome to the MetroList Information Center!
Looking for something FAST?
Prospector+
MetroList Subscribers have direct access to entering and searching real estate listings in 26 Northern California counties in the Prospector+ MLS System.
Click here to visit the Prospector+ Resource Page for more information.
Download the More Exposure Equals Better Sales Results flyer for use in your presentations.
MetroList Updates in light of Coronavirus COVID-19
MetroList is working and all of our systems are available to you. Click here to view the MetroList Response to the Coronavirus.  California's masking guidelines are now in alignment with those from the Centers for Disease Control and Prevention. The CDC says that fully vaccinated people can resume most activities without physical distancing or face coverings.  Please take all precautions to help prevent the further spread of COVID-19.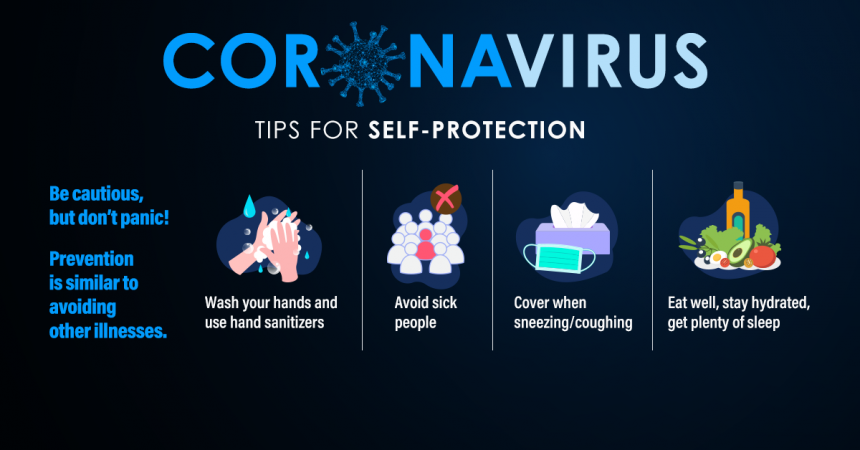 ShowingTime generates more showings, and helps real estate agents provide better client service with increased accountability and enhanced security. ShowingTime is a FREE MetroList benefit!

The RETechnology e-newsletter provides a variety of information to help our subscribers better understand real estate technology and industry trends. Sign-up for your free subscription.
MetroList Makes Your Mobile Life Easier!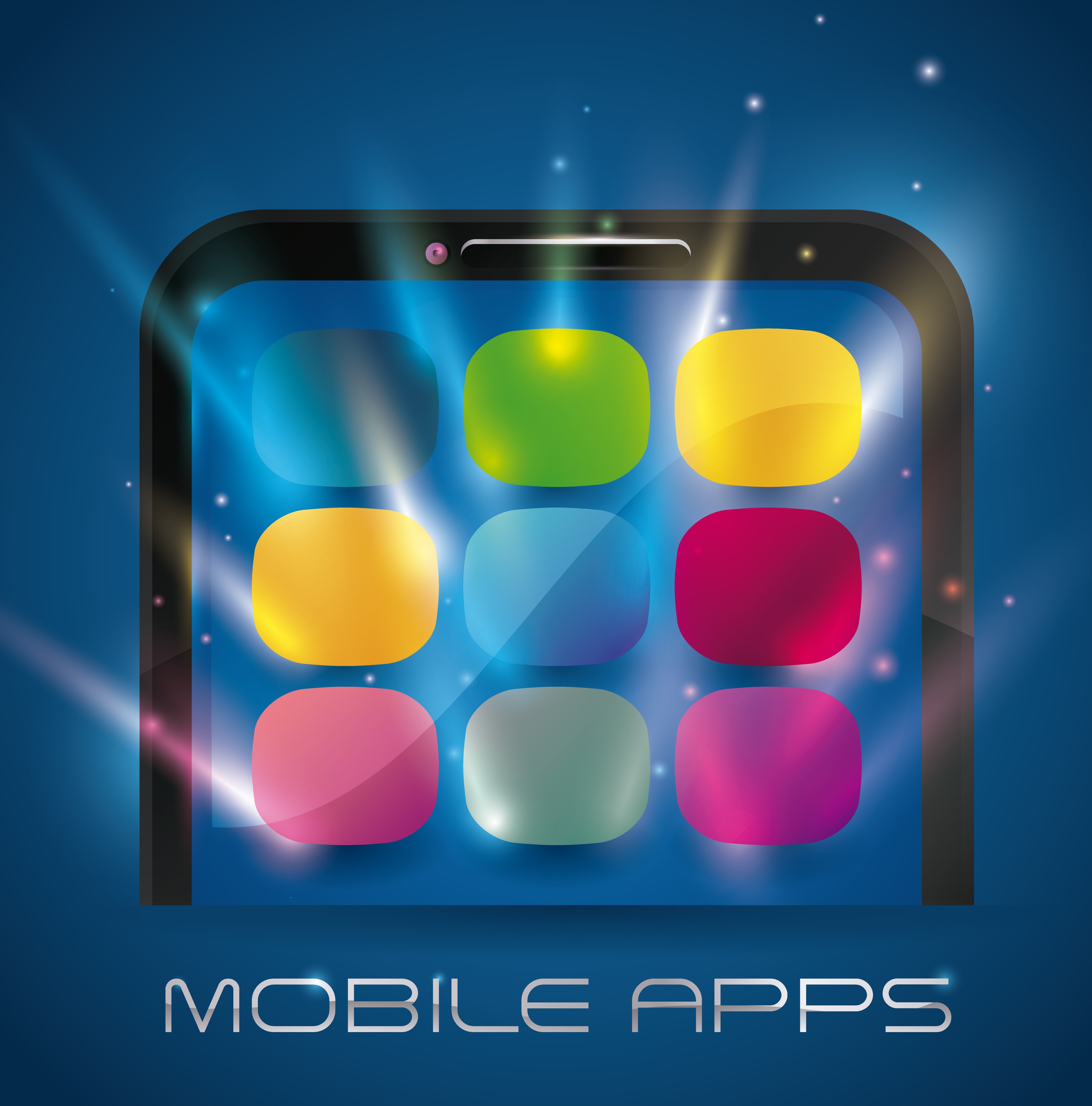 MetroList makes it easy for you to stay connected while on the road.  MetroList Mobile Apps can be downloaded from the App Store or Google Play. Learn more.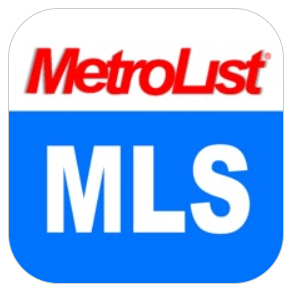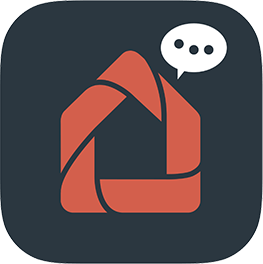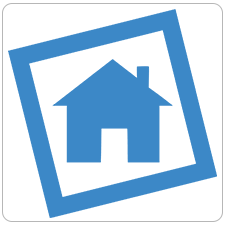 At MetroList, We Care About Your Safety!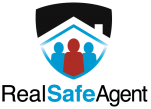 Real Safe Agent is a comprehensive Personal Safety Program that empowers the real estate community to cooperate and collaborate to help keep each other safe.
To learn more about this free MetroList "Subscriber Only" program and to download and the RSA app, click here.  The more MetroList brokers and agents that signup and participate, the safer everyone becomes.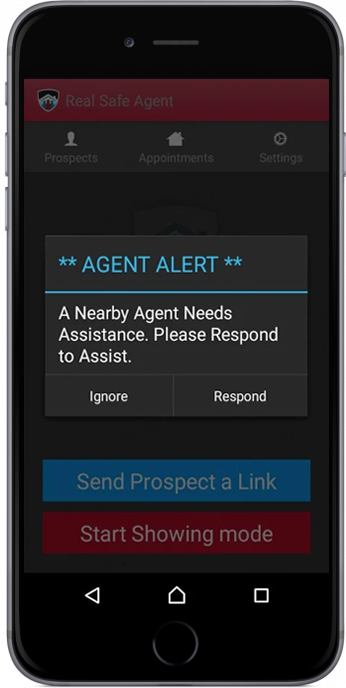 To support real estate professionals in securing their clients' dreams of home ownership by providing premier tools, business solutions, specialized training, and exceptional services.