Welcome to the MetroList Information Center!
Looking for something FAST?
Complimentary Websites for MetroList Subscribers
MetroList.com Complimentary Agent Websites are MetroList's newest member benefit. Each MetroList subscriber receives a personal branded IDX website providing leads and the ability to connect with existing and potential clients. Check out your personal branded website today!
Prospector+
MetroList Subscribers can enter and search real estate listings in 26 Northern California counties in the Prospector+ MLS System.
Click here to visit the Prospector+ Resource Page for more information.
Download the More Exposure Equals Better Sales Results flyer for use in your presentations.
MetroList Services Awarded BEST MLS by WAV Group Customer Experience Index
Metrolist was named a BEST MLS for 2023. The award was presented by WAV Group, the industry's leading real estate consulting and research firm, conducting their first annual Customer Experience Index (CXI) of MLSs.

MetroList Services was named a BEST MLS in the following categories:
BEST MLS Overall

BEST MLS Customer Service

BEST MLS Training

BEST MLS Data Quality
BEST MLS Responsiveness

BEST MLS Technology

BEST MLS Lead Generation

ShowingTime generates more showings, and helps real estate agents provide better client service with increased accountability and enhanced security. ShowingTime is a FREE MetroList benefit!

The RETechnology e-newsletter provides a variety of information to help our subscribers better understand real estate technology and industry trends. Sign-up for your free subscription.
MetroList Makes Your Mobile Life Easier!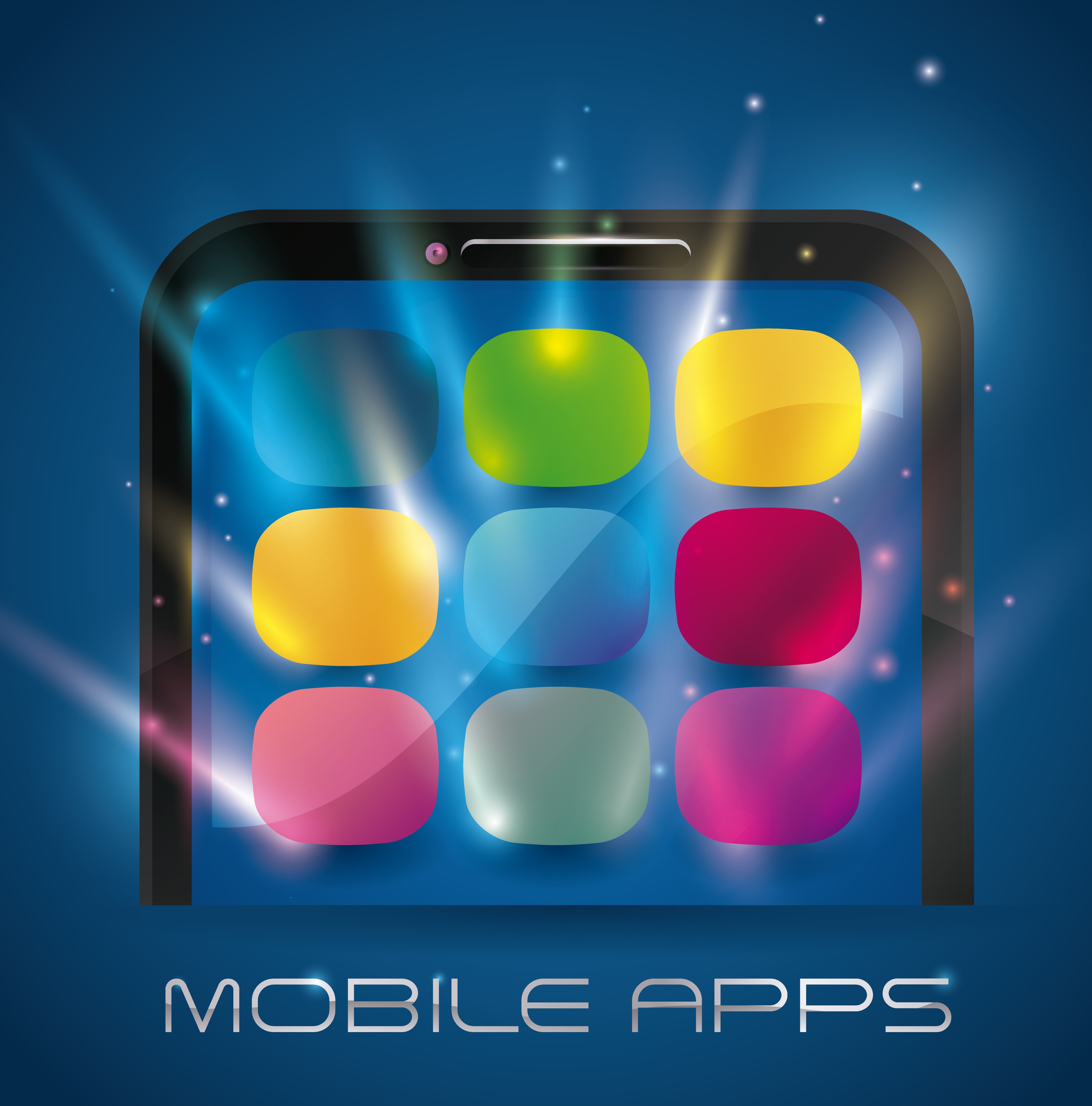 MetroList makes it easy for you to stay connected while on the road.  MetroList Mobile Apps can be downloaded from the App Store or Google Play. Learn more.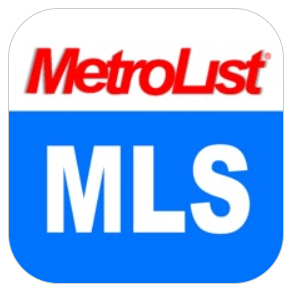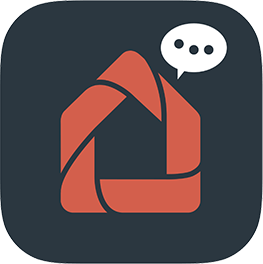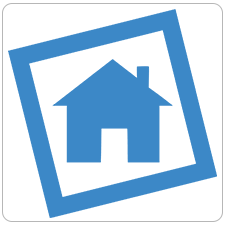 At MetroList, We Care About Your Safety!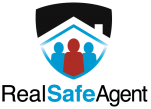 Real Safe Agent is a comprehensive Personal Safety Program that empowers the real estate community to cooperate and collaborate to help keep each other safe.
To learn more about this free MetroList "Subscriber Only" program and to download and the RSA app, click here.  The more MetroList brokers and agents that signup and participate, the safer everyone becomes.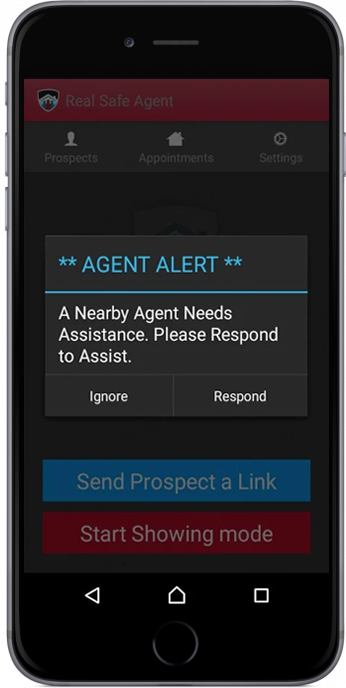 MetroList Vision and Values
MetroList is the trusted and reliable regional MLS, paving the way to the next generation of business solutions that optimize success for real estate professionals.